Streetparade Pictures 2011 PAGE 1 OF 10
13. August 2011, Zurich Switzerland.
Here's 10 pages of around 500 images of Streetparade 2011 in more or less chronological order. The beginning of the parade was a bit boring, so you'll have to bear through the first 1-2 pages - things brighten up signficantly later with lots of BEER :)
Enjoy :)
This was the oldie float built like the ones from the first Streetparade 20 years ago. No BEER: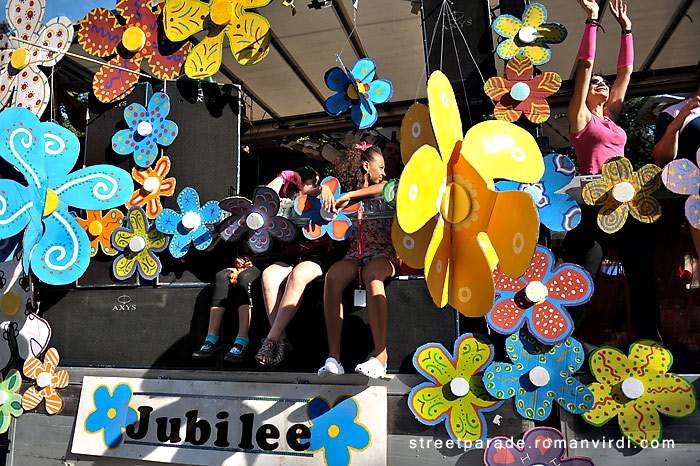 What the heck's Katy Perry doing here?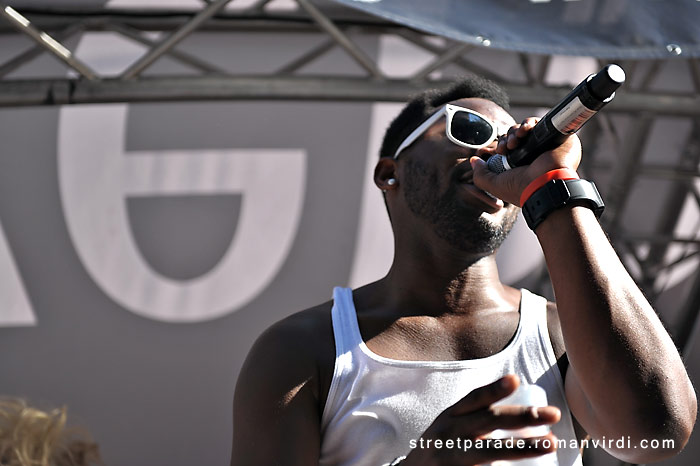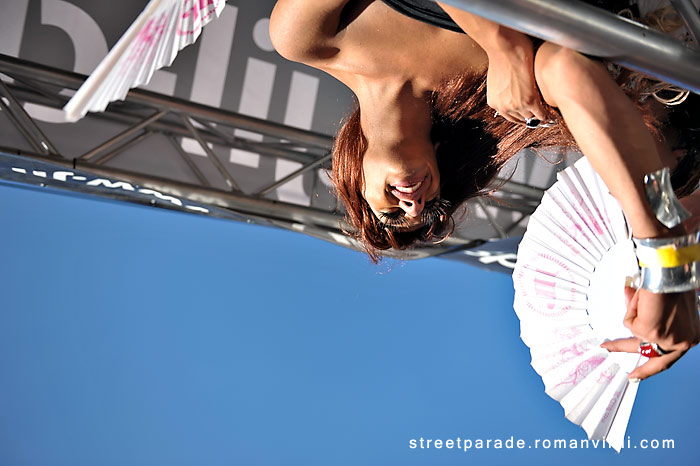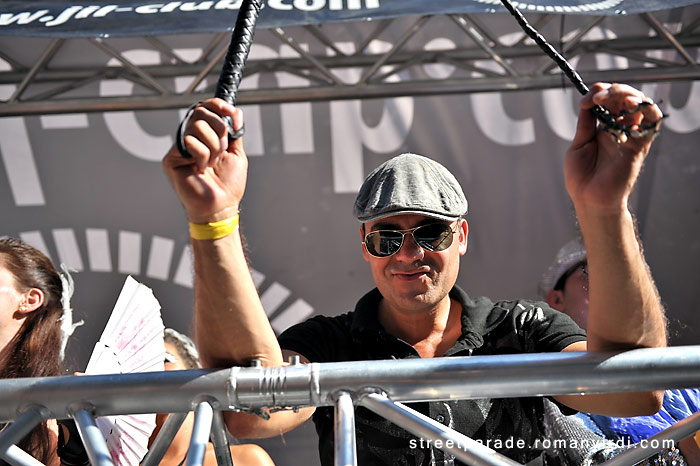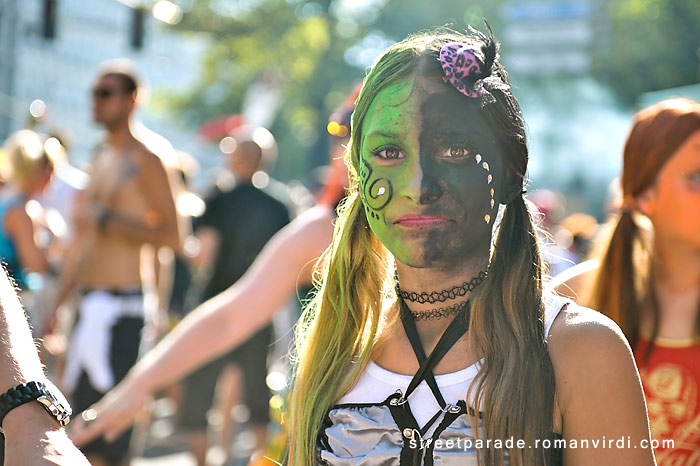 My ICE COLD BEER is waiting for me there: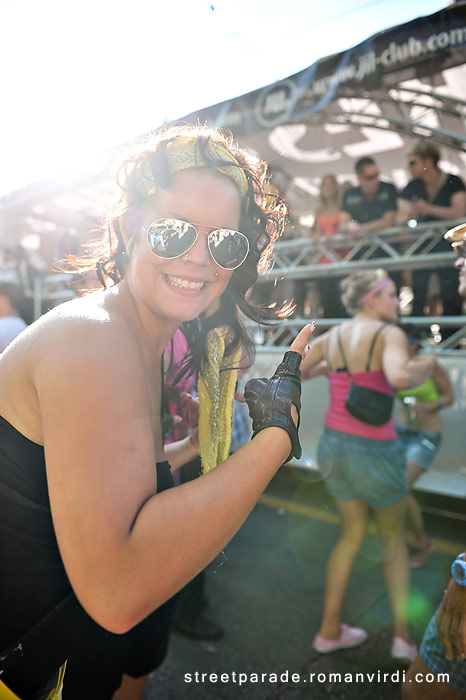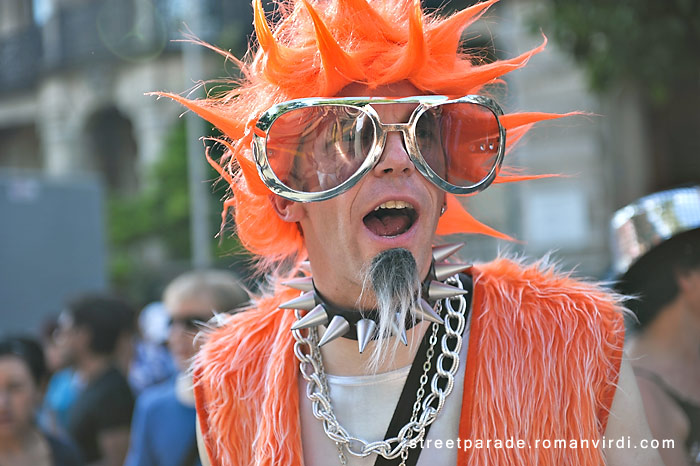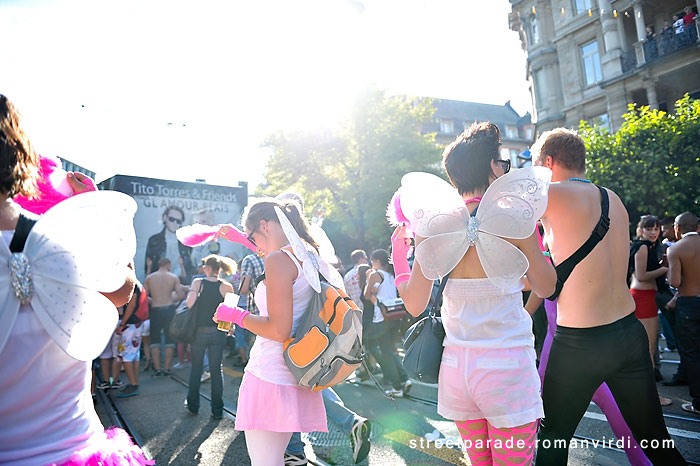 Damn, I wish I had some of that BEER now!
I can count, I know it's two of you:
The media sends up choppers year after year to burn excess budget:
No, you're one, not two. Back to school: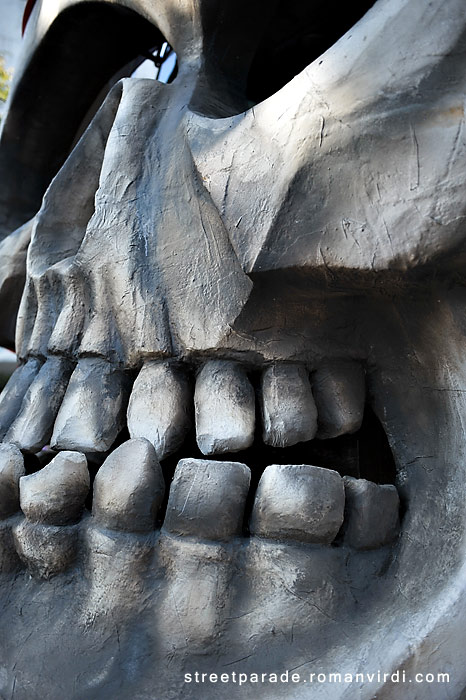 We're pirates! Give us all your BEER!
Yuck, this is WATER spray, not BEER!
No, you're just one, not 5! Back to school for you.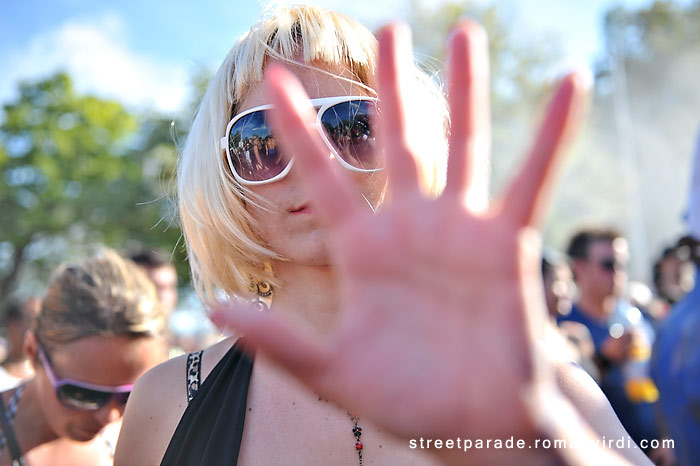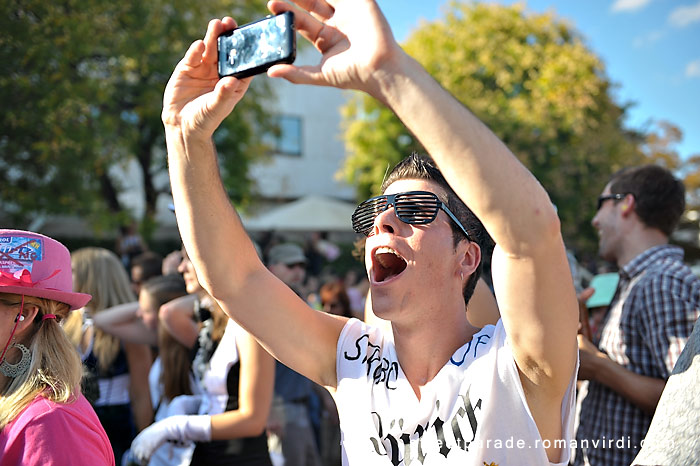 Doesn't the spray on the left look like BEER???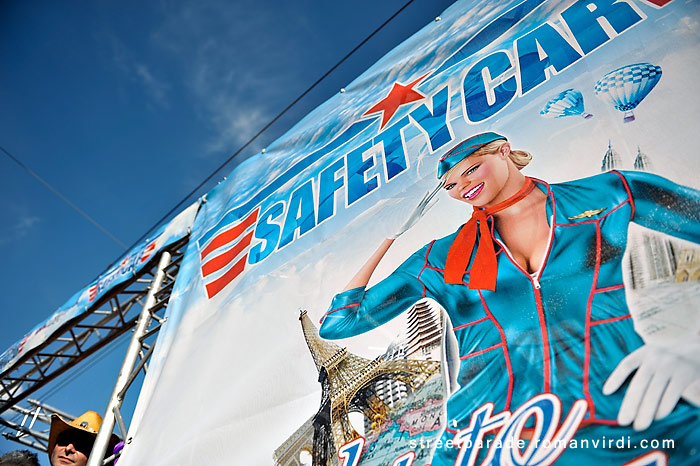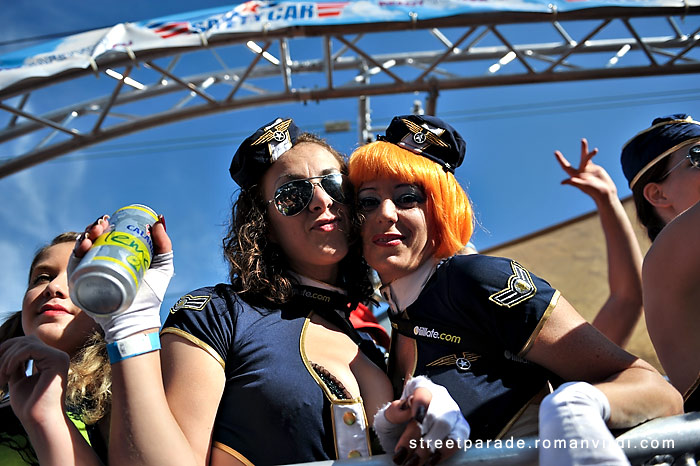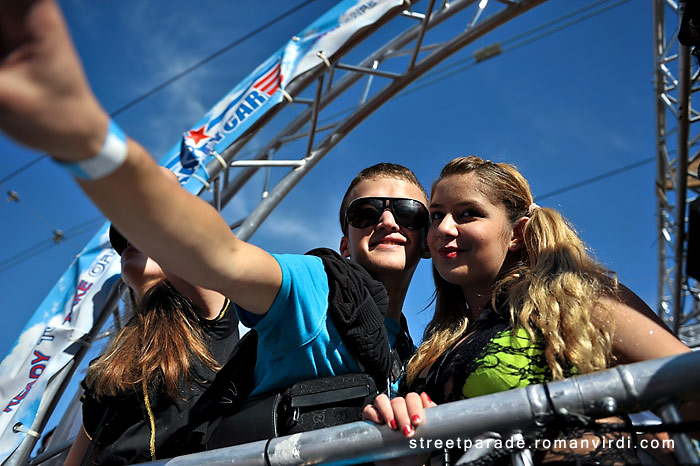 Wait, lemme show you my BEER:
Yuck, now which of you morons peed in my BEER????